Welcome to Cellarbrations at Beeliar
Cellarbrations at Beeliar is your local liquor store that offers more for our Customers.
We are big supporters of our local community, offering many options for sporting clubs, parties and other special events.
Competitive Quotes for Parties, Weddings & Clubs Along with Various Payment Options.
We also Specialise in corporate gift packs and hampers!
Now Offering Express Deliveries to Local Customers & Standard Australia Wide Shipping
Zip Pay & Zip Money Available In-Store & Online.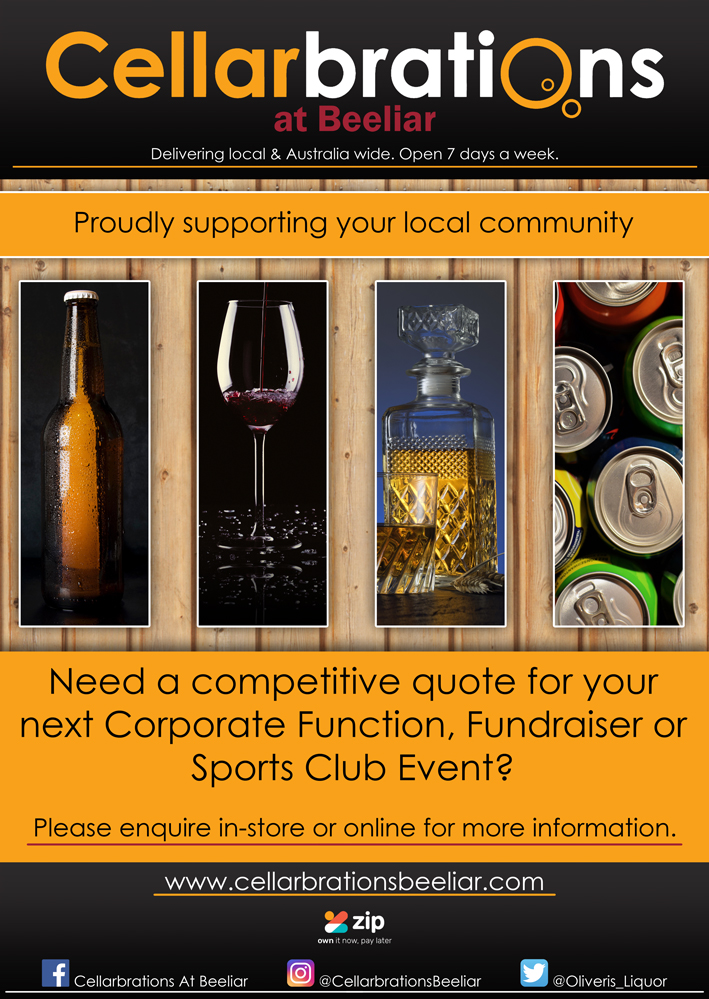 Longstone Holdings PTY LTD t/a Cellarbrations at Beeliar.
ABN: 46 136 601 100 - Liquor License: 603 013 1079

COPYRIGHT © Cellarbrations at Beeliar. All Rights Reserved.
--
Cellarbrations at Beeliar supports the responsible service and consumption of alcohol.
Liquor Control Act 1988 (WA): WARNING. Under the Liquor Control Act 1988, it is an offence: to sell or supply liquor to a person under the age of 18 years on licenced or regulated premises; or for a person under the age of 18 years to purchase or attempt to purchase, liquor on licensed or regulated premises.
--
---